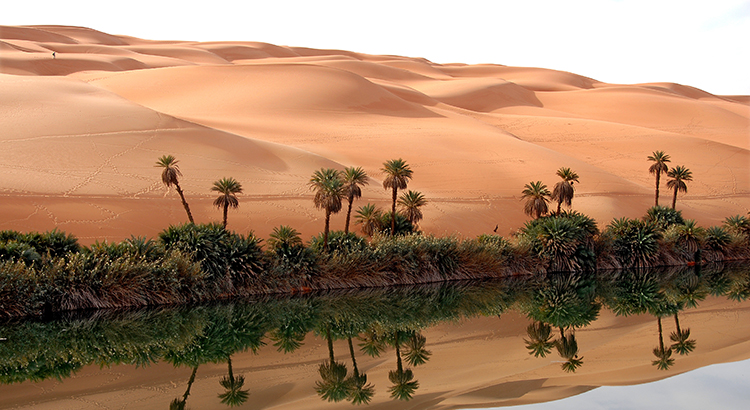 Sellers have a great opportunity this season as buyer demand still heavily outweighs the current supply of homes for sale. According to the National Association of Realtors (NAR), today's housing inventory sits at only a 2.6-month supply. To put that into perspective, a neutral market typically features a 6-month supply. That places today's market firmly in the sellers' market category.
That same NAR data also shows today's inventory of single-family homes is trailing behind the level we saw last year (see graph below):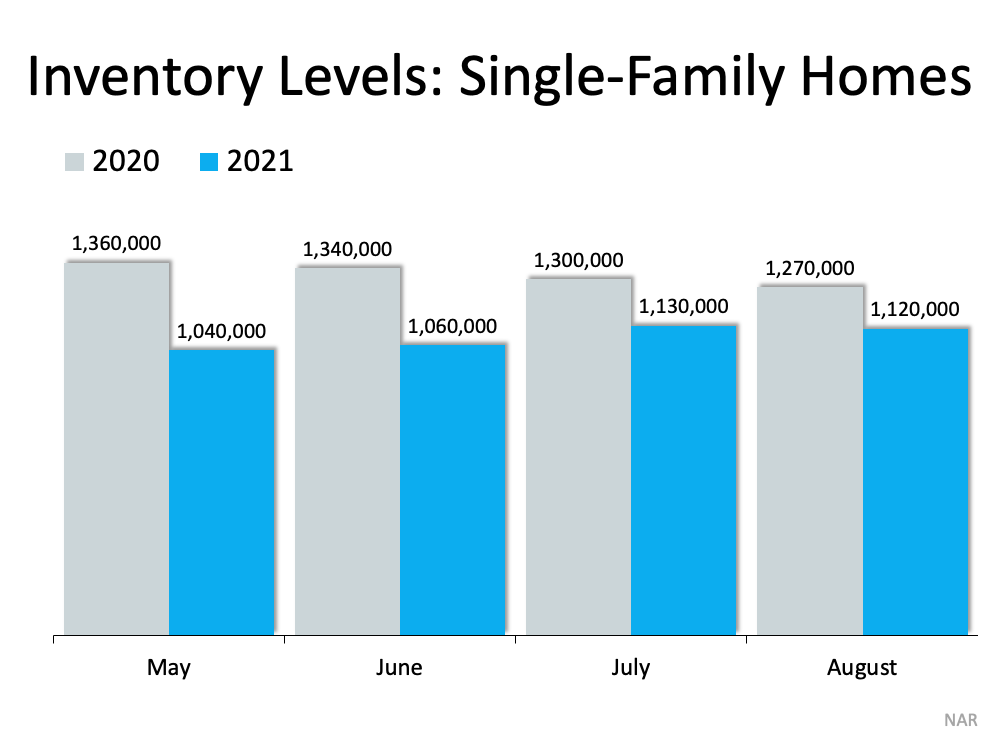 Because of the ongoing supply challenges, buyers can feel like they're wandering across a vast, empty desert when searching for their next home. That means your house could provide an oasis for buyers thirsty for options – and it could increase the chances of buyers entering a bidding war for your home.
The latest Realtors Confidence Index Survey from NAR shows houses are receiving an average of 3.8 offers. A multiple-offer scenario lets you select the best offer and gives you incredible leverage when you sell this fall.
Bottom Line
Buyers today are looking for relief as they wander today's inventory desert. Listing your house this fall – before more options appear – gives your house the best chance to be noticed by multiple buyers. Let's connect today so your house can stand out as the oasis it truly is.
The information contained, and the opinions expressed, in this article are not intended to be construed as investment advice. Paul D Garrison does not guarantee or warrant the accuracy or completeness of the information or opinions contained herein. Nothing herein should be construed as investment advice. You should always conduct your own research and due diligence and obtain professional advice before making any investment decision. Paul D Garrison will not be liable for any loss or damage caused by your reliance on the information or opinions contained herein.